Whether we view this platform in a positive or negative light, no one can ever deny that it has become an important aspect of businesses today, and some even rely on it to make ends meet.
Questioning the social media power in society is similar to questioning the importance of light on earth. It has no longer a want, but a need. Just imagine what would life be like without having this platform which allows people from all parts of the world to connect. Imagine having to pay thousands on phone bills just to reach out our loved one. Imagine having to email an entire album of memories to friends and family so that they know what you've been up to. It would be a lonely world.Thankfully, with online networking, interacting with friends, catching up with loved ones, learning about new trends and connecting with customer service has become as easy as clicking once!
As of January 2018, there are about 4.2 millions of internet users around the globe – which is about 53% of the total world's population. About 3.2 billion are active social media users – that is 42% of the population. These numbers alone proves that social media is here to stay for a long time.
According to Statistics during December 2016, about 1.15 billion people had logged onto Facebook, which is about a 23% increase over a year. Recently, there has been increase of 11 percent increase year over year, which is about 2.23 billion monthly active Facebook users in the second quarterly of 2018.
Unfortunately, social media is all about how many likes, shares and followers. It is usually seen as a popularity contest. However, the smart business owners understand the importance of this popularity contest more than anyone. Here are some basic tips to utilize the power of social media for your small brand or business.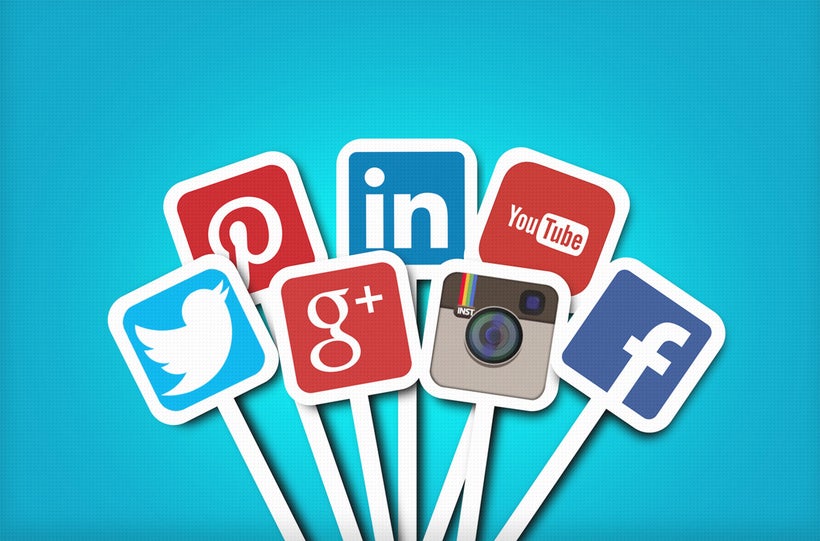 Find The Right Social Media For Your Business
Before you start to implement a social media strategy, it is very important that one must have a foundation for the strategy. Asking these questions might help you to create and come up with a perfect strategy for brand.
Who are my audience?
Where is my audience?
Which social media platform can my audience be found?
What do I want to achieve through social media marketing for my business or brand?
Who should maintain and set up my accounts?
How often should I post?
What content would my audience be interested in?
The more questions you ask, more detailed your campaigning strategy becomes powerful.
Once you have your targets determined, you have the basic markings of how social media strategy is needed for your business. You will also have a clearer understanding of which direction you need to take and what social media platforms are best suited for your business or brand.
In Short….
Whether it would be done through simple awareness of brand or brand loyalty, social media does have a big impact on potential audiences. If you haven't given much thought to it, now is the best time.